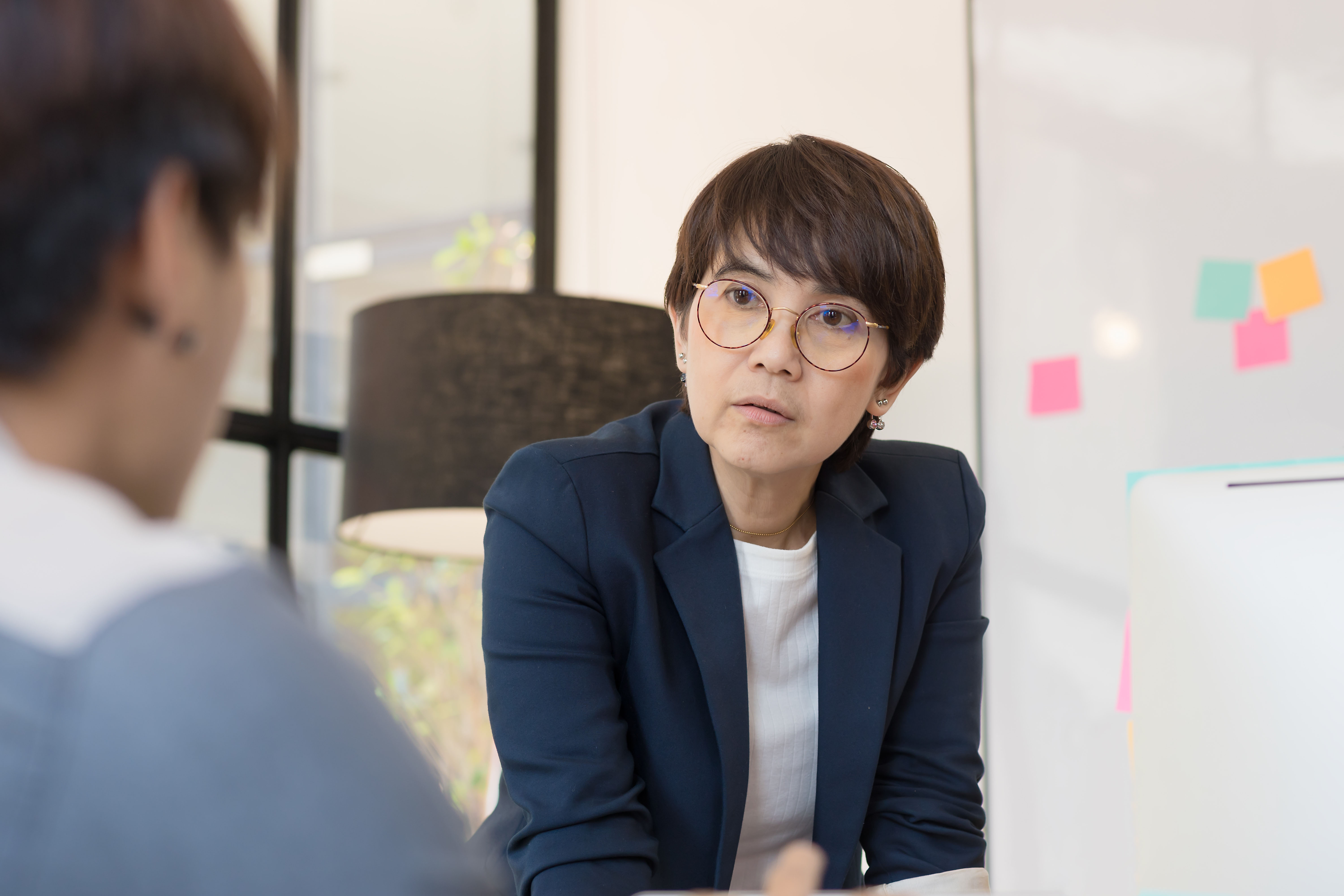 Register Now for Employment Specialist Training
April 15, 2020
The show must go on. Despite ongoing pandemic precautions, IIDC's Center on Community Living and Careers (CCLC) will continue to offer Employment Specialist Training, May 6-June 30, 2020.
The multi-format Employment Specialist Training usually consists of online coursework and two, face-to-face meetings in Indianapolis. Given current restrictions, however, CCLC is replacing the face-to-face meetings with several virtual meetings.
Employment Specialist Training introduces new employment specialists, consultants, job developers and others involved in training, hiring, inclusion, and job placement, to the field of community employment services. Training participants open opportunities for themselves and for the job seekers with disabilities they serve.
CCLC staff oversee ACRE-approved Employment Specialist Training instruction with support from Indiana Vocational Rehabilitation. Individuals who attend the virtual meetings and successfully complete all online assignments receive a competency-based certificate from Indiana University. The estimated training completion time is 40 hours.
Employment Specialist Training content prepares participants for the national Certified Employment Support Professional (CEPS) certification exam and includes these topics:
Laws and policy
Vocational rehabilitation
Person-centered planning
Strategic plan development
Job development
Worksite analysis
Resource mapping
Task analysis
Assistive technology
VR's order of selection
Job supports
Attendees will need a laptop/desktop computer with camera and speakers (either built into your laptop or computer or external ones) in order to Zoom with the class. Upon registering, you'll be sent a Zoom link to access the Zoom workshop sessions.
Online meeting dates and topics:
May 6, 10-noon: Indiana Employment Services, Discovery, and use of Canvas
May 8, 10-11:30 a.m.: Indiana Vocational Rehabilitation
May 21, 10-11:30 a.m.: WorkOne
June 2, 10-11:30 a.m.: Pre-Employment Transition Services
June 3, 10-noon: Customized Employment
June 4, 10-noon: Goal Writing and Final Q&A
Registration is $225 per person. To register, please go to the Employment Specialist Training page on the CCLC website, or see our IIDC Events Calendar.
Examining the Impact of Expectations: A Webinar on Collaborating with Families in Transition
Judith Gross, Ph.D., director of IIDC's Center on Community Living and Careers, will co-host the second webinar in the upcoming series: Including Families in School-to-Work Transition.
Gross and Sean Roy will present Webinar 2: We Can Do Better: Examining the Impact of Expectations on Families and Students on Tuesday, May 26, 2020, 3:30 - 5:00pm, Eastern Time.
The webinars, sponsored by TransCen Inc., are intended for stakeholders involved in the transition process and are particularly useful for school staff, employment service providers, community partners, and families themselves. Gross and Roy will discuss research, best practices, strategies, and tools attendees can use.
The three-part series, sponsored by TransCen Inc., will also offer strategies, tools, and practices to help attendees to establish collaborative partnerships and work more seamlessly with families during the transition process from school to employment.
The cost for all three webinars is $100, or $35 per individual webinar. Register at Family-Focused Webinar Series.