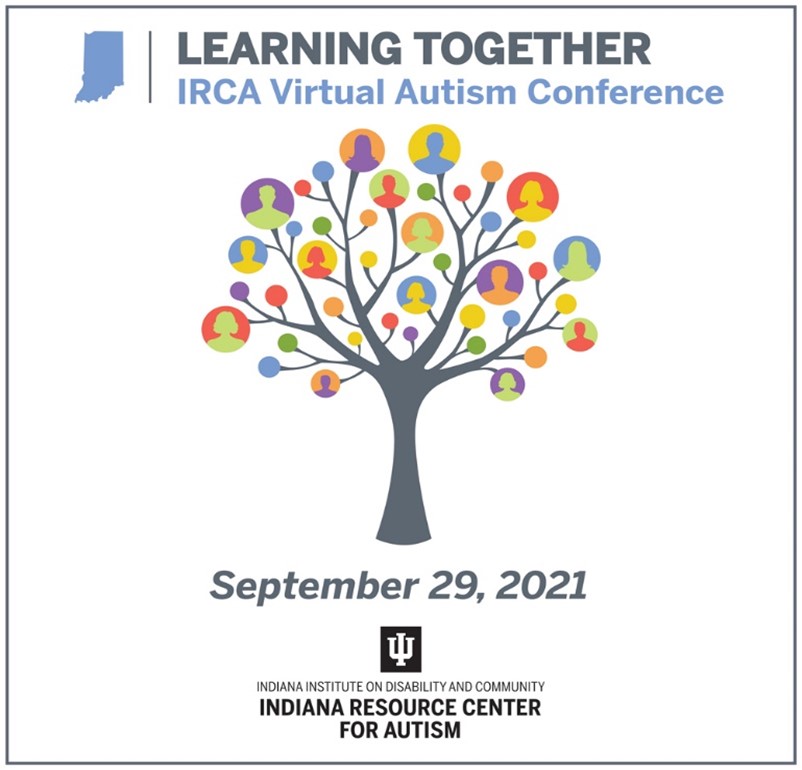 IRCA staff are thrilled to announce our Inaugural IRCA Autism Conference: Learning Together. This year, the conference will be held virtually on September 29, 2021. Speakers will address a range of topics relevant for those across the autism spectrum and across the age span.  
Keynote Speaker: 
Dr. Kathleen Quill, BCBA-D, LABA
Social and Communication Intervention for Individuals
with Complex Challenges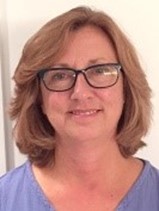 Dr. Kathleen Quill is a practicing Board-Certified Behavior Analyst (BCBA-D), developmental psycholinguist, and autism advocate. She is also licensed as a special education administrator and teacher. Kathy teaches in the Autism-ABA graduate program at Endicott College in MA; and provides consultation and training to caregivers and school districts in the US and Canada through her private practice. Read complete bio  under the "Presenter's Biographies" tab below.