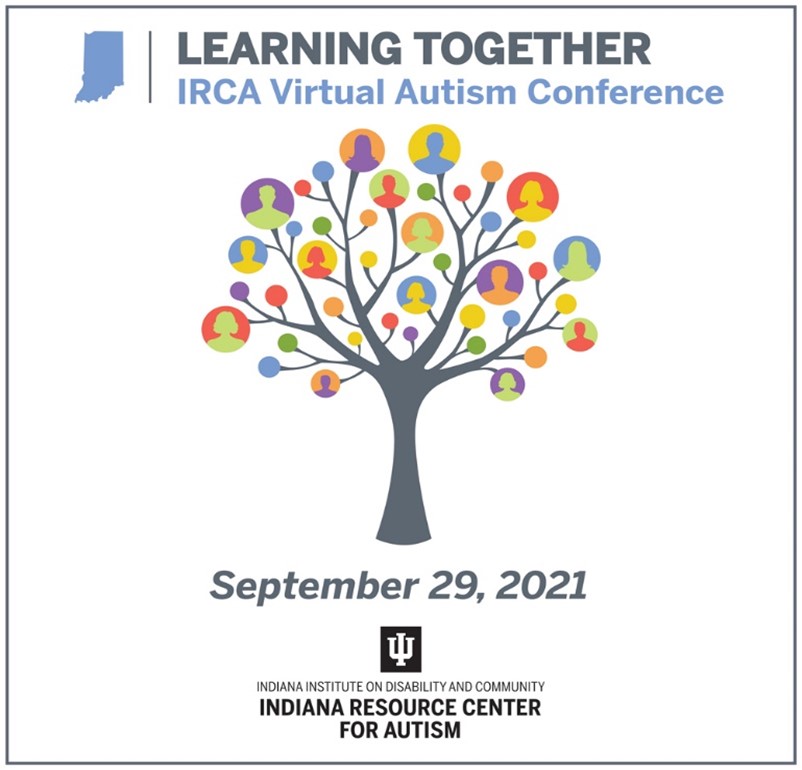 IRCA staff are thrilled to announce our Inaugural IRCA Autism Conference: Learning Together. This year, the conference will be held virtually on September 29, 2021. Speakers will address a range of topics relevant for those across the autism spectrum and across the age span.  
Keynote Speaker: 
Dr. Kathleen Quill, BCBA-D, LABA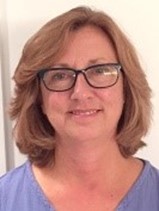 Presentation: Social and Communication Intervention
for Individuals with Complex Challenges
The ultimate success of a treatment program is one that maximizes the development of social and communication skills and integrates multiple evidence-based practices (EBP). Recognizing the broad spectrum that defines autism, this talk offers a framework for how to plan intervention and measure "success".