September 22, 2022
Join us for the 2nd Annual Virtual Autism Conference: Learning Together
Hosted by the Indiana Resource Center for Autism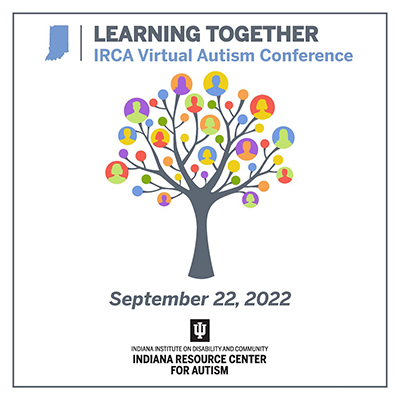 Keynote Speakers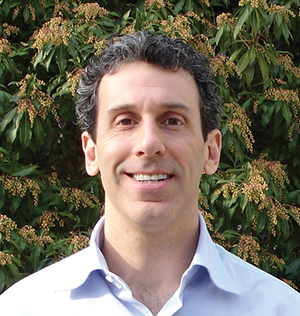 Opening Keynote Speaker: Jed Baker, Ph.D.
Social and Communication Intervention for Individuals with Complex Challenges
Jed is the director of the Social Skills Training Project, a private organization serving individuals with autism and social communication problems. He is on the professional advisory board of Autism Today, ASPEN, ANSWER, YAI, the Kelberman Center and several other autism organizations. In addition, he writes, lectures, and provides training internationally on the topic of social skills training and managing challenging behaviors.
Closing Keynote Speaker: Brenda Smith Myles, Ph.D.
Lightbulb Moments and Lessons: What I've Learned from Autistic People
Brenda Smith Myles Ph.D., formerly, a professor in the Department of Special Education at the University of Kansas, is the recipient of the Autism Society of America's Outstanding Professional Award, the Princeton Fellowship Award, The Global and Regional Asperger Syndrome (GRASP) Divine Neurotypical Award, American Academy of Pediatrics Autism Champion, and two-time recipient of the Council for Exceptional Children Burton Blatt Humanitarian Award. Brenda has made over 3000 presentations all over the world and written more than 300 articles and books on ASD. In addition, she collaborated with the three organization who identified evidenced based practices in autism. Further, in the latest survey conducted by the University of Texas, she was acknowledged as the second most productive applied researcher in ASD in the world.
Breakout Sessions
Speakers will address a range of topics relevant for those across the autism spectrum and across the age span. Sessions will be 75 minutes long and will include a range of topics, including behavior, practical educational strategies used in schools, mental health and ASD, adults with ASD panel/presentation, social skills, executive functioning, transition planning, adult services, and more.
More details coming soon!
Who Should Attend
Special and general education educators, autism leaders, behavior consultants, psychologists,speech language pathologists, occupational therapists, administrators, counselors, social workers, family members, therapists, ABA clinicians, paraprofessionals and others who are interested in learning more strategies to support individuals on the autism spectrum.
Cost and Registration
Cost is $90.00 USD for participants, $50.00 USD for family members and individuals, free to first presenters.
Registrations are processed online by Indiana University (IU) Conferences. You may pay with a credit card, check, or purchase order.
To access the materials, a link to the conference will be sent to the email you used to register on September 16, 2022.
When registering, each participant will need to create their own account. Due to the way our registration system works, two or more people (e.g., staff, family members) will not be able to use the same email address. Each attendee must register separately.
Please note – This is a virtual conference using the Zoom webinar platform so you will need a laptop, tablet, or smartphone to access the conference
All registrations are final. No money will be refunded.