If you are looking for something that you haven't found on this site, please contact us at eccenter@indiana.edu.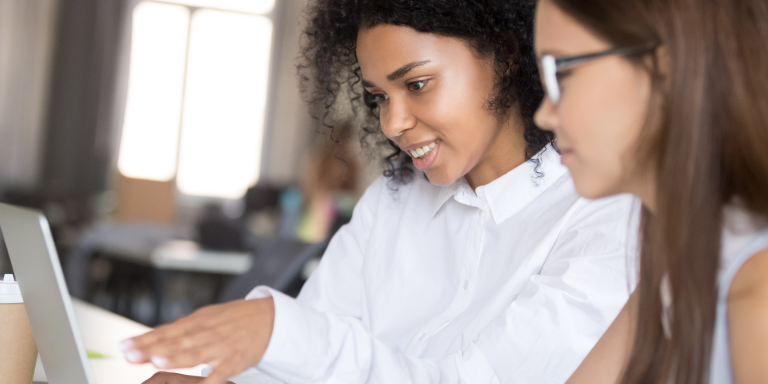 Our Library
The Indiana Institute on Disability and Community has a full-service lending library with a wide variety of resources about disabilities across the lifespan. Regardless of where you live, we are happy to lend our materials to you through the mail or to help you find the answers you need.
We're normally open weekdays from 8 am to 11:30 am and 12:30 pm to 4 pm ET.
Find Disability Resources with FINDER
Developed in 2018 through an initiative funded by AWS Foundation, FINDER gives people living with disabilities 24/7 access to a comprehensive range of community resources designed to improve their quality of life.
Service providers, community advocates and medical professionals regularly contribute to FINDER, keeping the information current, relevant and practical.
FINDER supports the right for people of all abilities to freely choose how they wish to live their lives to the fullest. It does not rate or endorse programs, services or organizations. It is up to each individual to decide if a resource fits their unique needs.