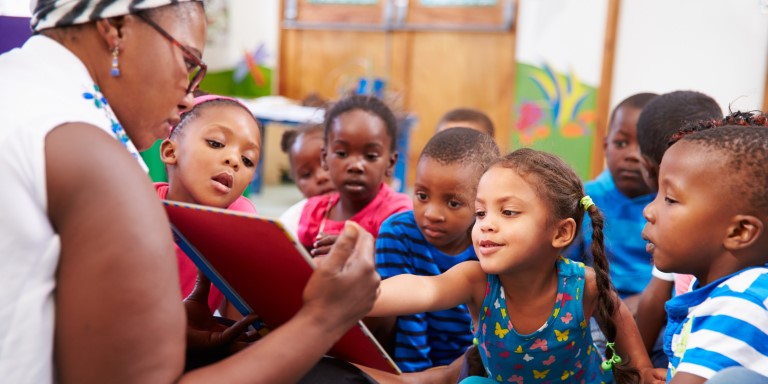 Mission
The Early Childhood Center designs visionary solutions, grounded in research, together with programs serving young children and their families.
Vision
The Early Childhood Center envisions a world where all early childhood programs:
Prioritize inclusive services based on high standards and current research
Ensure that all young children and their families experience equitable access to the same learning and play environments as their peers so that they can develop socially, academically and become contributing members of their communities
Have administrators and practitioners who confidently embrace, facilitate, and support high quality inclusive services to ensure that all children and families can contribute to their communities to the maximum extent possible.
Diversity
Our center respects the diverse perspectives of all people and facilitates equitable opportunities leading to full membership for all.