From school to employment
 ... and all things between 
The Center on Community Living and Careers is proud to deliver Family Employment Awareness Trainings (FEAT) to Hoosier families, their young adults with disabilities, and the professionals who support them. 
Indiana is one of five states offering FEAT as a way to increase expectations and support for competitive integrated employment for individuals with disabilities. FEAT's goals are in keeping with those of the state of Indiana, which supports Employment First—real work in the community for real wages—as a first option for young adults transitioning from high school.
FEAT Indiana is designed to increase family, student, and professional knowledge of state, federal, and community resources that support employment. Training includes individual and group activities, discussions, pullout sessions for young adults, and presentations from local employers, entrepreneurs, and community resource agency members. FEAT training facilitators follow up with technical assistance sessions to support participants in taking steps toward achieving competitive integrated employment. 
Topics covered include:
Indiana's Employment First policy;
Outside-the-box employment possibilities;
Success stories;
Family/parent role in supporting employment;
Transition to adulthood (healthcare, work, postsecondary education/training);
Employee and employer resources;
Information to support gaining and maintaining employment; and
Antidiscrimination laws.
Two Types of Family Employment Awareness Training
Both virtual (via Zoom) and face-to-face Family Employment Awareness Training (FEAT) are FREE and open to Indiana families, transition-age students and young adults with disabilities, and the professionals who support them.
Virtual FEAT participants receive links and passwords to Zoom sessions. For family convenience, sessions are often offered during the day and again in the evenings. Attendees can participate in either session. 
Face-to-face FEAT is two complete days of training, when attendees can learn from presenters and one another.  
Both virtual and face-to-face FEAT include a young adult session and a session featuring presentations from local agencies and resource representatives.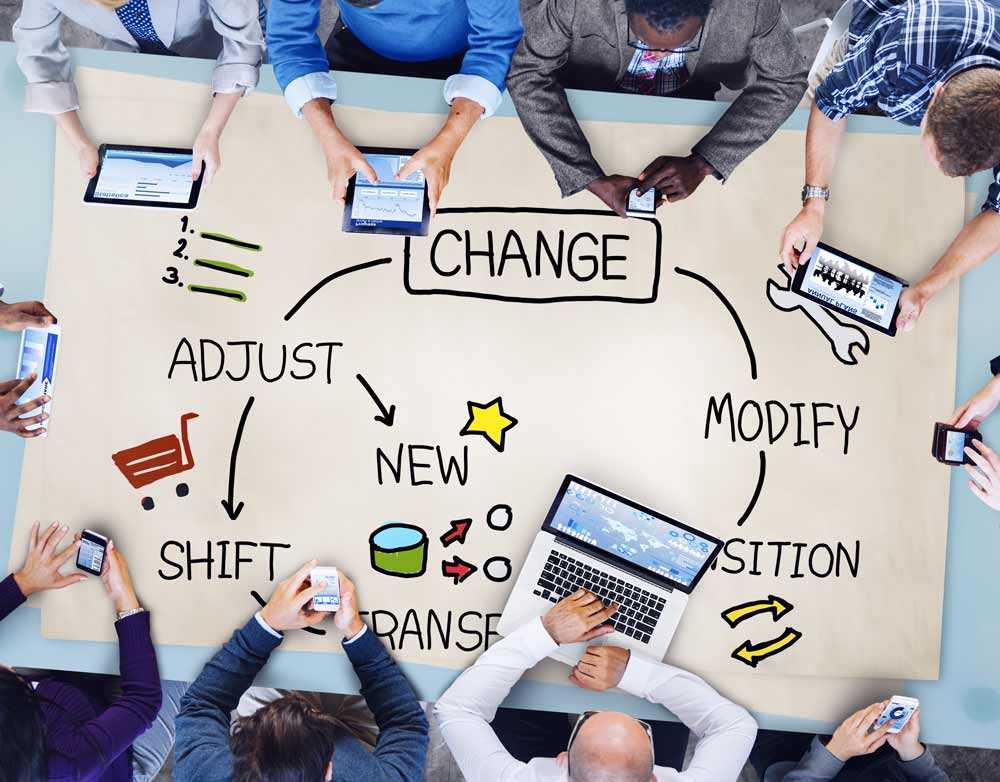 2023 FEAT schedule
Please join us as FEAT returns in 2023 with virtual and in-person training options.
Sign up now:
Coming soon! Virtual Spanish FEAT session
Spread the Word: Help us get the word out about  FEAT by sharing the link to this page with interested students and families.
Family Employment Awareness Training, now available in five states, was developed by the
Beach Center on Disabilities
at the University of Kansas in partnership with Families Together, Inc.